Our Brands
Some of the brands we carry
Board Games
Creators of one the most famous board games ever made! K-max stock all major titles all the time. We also special order the hard to find Catan products.
---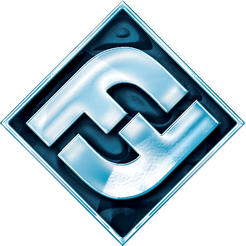 Fantasy Flight creates excellent and innovative games like Mansions of Madness. Additionally, they create miniatures games like X-wing! K-max stocks all major Fantasy Flight products.
---
In 2011, CMON entered the board and tabletop game market and is well known for its focus on high-quality games featuring amazing miniatures and fun, engaging gameplay. Thanks to the support of its fans and stakeholders, CMON has published many critically acclaimed games, including Zombicide, Arcadia Quest, Blood Rage, Rising Sun, Cthulhu: Death May Die, and more. Many of those titles have inspired successful sequels and expansions.
K-max has man CMON titles in stock.
---
Creators of the some most timeless and entertaining board games ever, such as Pandemic and Carcassonne! Major titles available at K-max all the time!
---
Osprey creates some the most entertaining board games like Odin's Ravens, one of our favorite two player games. Osprey is also famous for their phenomenal library of historical source books and RPG books. K-max carries several of their board games and also carries the full line of Frost Grave (RPG).
---
One of the worlds leading company for eurogames, this is a name known far and wide for making high quality and fun games!
---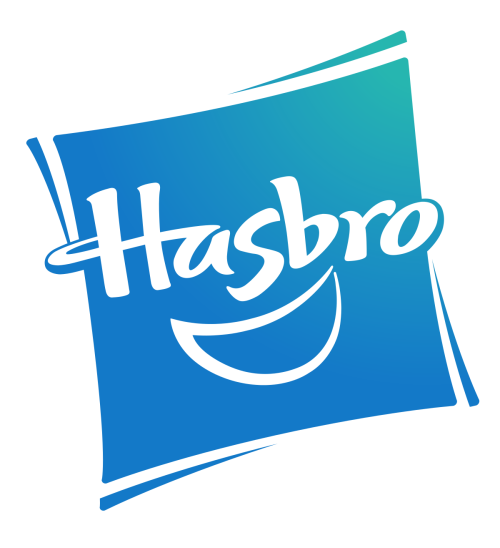 The creator of all those classics you know and love, Hasbro is here to bring back that childhood joy you felt years ago!
---
The creators of the famous Ticket to Ride, this company knows how to make quality!
---
Miniatures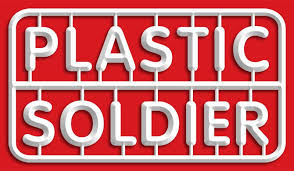 Will Townshend, owner of PSC - "I am a lifelong wargamer and military history enthusiast, and founded PSC back in 2008 as I was frustrated by the limitations of soft polythene gaming figures. I wanted better. My objective is to produce models of a standard to satisfy the demands of the modeller, diorama builder, and wargamer with accurate period detail in both uniforms and weaponry."
---
Games Workshop produces some of the finest science fiction and fantasy based heroic scale miniatures. Additionally, through the Citadel line, you will find a selection of quality paints and brushes. K-max carries a broad range of Games workshop miniatures and Citadel supplies.
---
Time to get your boots on the ground and take control of your forces, so align yourself with one of many factions and prepare for the devastating warfare of the Star Wars universe brought to your tabletop!
---
Time to grab the controls and get ready to soar into the exciting combat of the Star Wars universe brought to life on your tabletop!
---
Don your mask and cape, and prepare to fight for, or against justice with AMG's Marvel Crisis Protocol.
---
Puzzles
Cobble Hill was founded in 2005 with a desire to bring loving, whimsical, high-quality images to puzzle enthusiasts around the world! Our puzzles have been described as nostalgic, lively, endearing, sweet, durable, and fine quality. K-max carries all your favorites!
---
Clementoni carries high quality puzzles to suit every taste. K-max stocks many of the most popular prints.
---
Toys

Crafty Design is the maker of "Log Cabin Toys."
Our family owned Canadian business has been making quality wooden toys since 1991. Customers throughout Canada and around the world have enjoyed building our nostalgic "Log Cabin Toy Kits". Our goal is to provide an authentic log building experience that is both fun and challenging for all ages.
---
New to K-max in 2020 are many of the hottest Hot Wheels products!
---
There was a time not so long ago when childhood offered the space and freedom for children to explore their world. To be curious. To be creative. To be bold. To be bored. To just . . . be. Today, our overscheduled and overstimulated children are using their imaginations less than ever. It's a crisis in the making. And it's why we're committed to making products that inspire open-ended thinking and encourage kids to see new possibilities. It's part of our bigger vision to Take Back Childhood. Because by giving children a true childhood, we give them a path to realizing their full potential!
K-max carries a major portion of the M&D catalog in store every day. We can also special order any current item M&D carries.
---
A recent addition to the K-max line up of toys. Siku die-cast product are famous for their quality and variety. Come check out all the blister pack product and boxed product available at K-max today.
---
The imaginative role play opportunities, integrated with a variety of historical and modern play themes, are fascinating to children and highly valued by parents and educational practitioners alike. K-max carries a variety of Playmobil products.
---
Mindware produces Qwirkle and other fantastic board games. But what you didn't know is they also make great toys like Q-Ba-Maze (marble maze construction toy) and Dig it Up! toys (excavate your Dino egg to reveal a surprise). All available at K-max!
---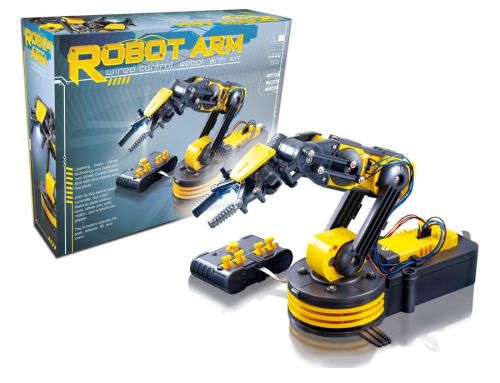 K-max has an extensive assortment of education science toys. Unicorn has been supplying K-max with these sorts of products for several years. Feel free to browse their site, but come into K-max to check out the products first hand!
---
Bruder toys replicate the real working vehicles we find in every day life. The quality and variety are second to none. The great strength of BRUDER Spielwaren lies in its innovation when it comes to developing and manufacturing new toys with the functionality for which BRUDER is so well known. K-max carries the classic bull-dozers and dump trucks, but we also have the new favorites like skid steers and forklifts!
---

At Schleich we believe that promoting creativity and a rich imagination is one of the most valuable gifts you can give a child. The best part of it is: a child's creativity as well as their imagination develop almost by themselves with the right playing concepts. K-max has access to the complete Schleich library of figures. In store we specialize in the complete "horse" range as well as many of your favorites from the Eldrador line.
---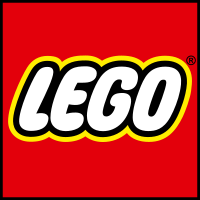 With Papo you'll find farm animals, wild and marine animals, horses, dinosaurs, dogs and cats, knights, fairy tales and legends, fantasy figures, pirates and historical characters! K-max has a huge selection in store!
---
Get ready to build and play with Brictek, our building blocks of choice!
---